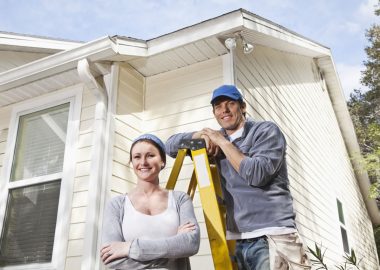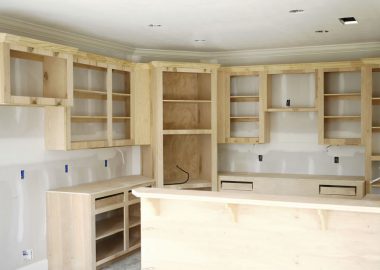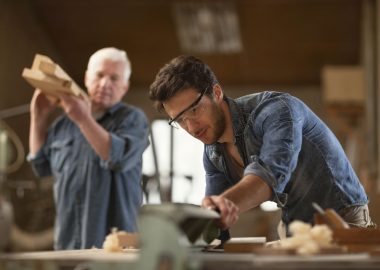 Exterior Painting
As a Painting Contractor, we provide exterior painting for residential homes and commercial businesses using top quality paints and coatings for longevity and durability. Several Paint companies designed a Lifetime Warranty coating several years ago that we can apply if requested. The Lifetime Warranty on these coating warrant that the coating will not peel, blister or crack during the lifetime of the coating. These type products are applied at a heavier rate than normal exterior paints and that is why they are referred to as a coating rather than a paint. There is more cost involved when choosing these type coatings due to the increase in price for the coating as well as having to use about twice as much for a regular paint since it is applied at a thicker film rate. We take pride in our painting and will use whatever paints or coating that are requested by the owners. We can make recommendations on the brand of paint that we use based on our past experience and brand awareness.
We can help you with the following services:
Exterior Paint Preparations
For exterior painting, it is imperative that the surface is clean and free from any debris, oils, or contamination prior to being painted or coated by pressure washing using a mild detergent. We will make sure that all windows and doors are closed prior to pressure washing to assure that we do not spray water on the inside. It is best to lay an old towel at the base of the doors since sometimes the pressure will force water under the doors. We will check for cracking or peeling and make proper preparations on those areas by scraping or sanding, or whatever method is best for the specific problem areas. Most paint contractors will check for any problems that can be seen, such as rotted wood, mold, or places that might need attention for one reason or another and notify the owner prior to any work. We like to work closely with the owner and let them know exactly what we will be doing and what to expect during the painting process. Scheduling the exterior work is easier than the interior painting since it is not invading the privacy of the owners like an interior job would. Usually, the exterior painting schedule stays on time depending on the weather.
Exterior Painting
Once the preparations are complete, then we will schedule the actual painting of the exterior and depending on the weather, leave you with a new appearance of your home or business. If you are looking to make a drastic change in color, it could require two coats and that would be discussed prior to finalizing the bid process. Unlike the interior painting, most exterior painting is completed by spraying the majority of the exterior. As I mentioned in the interior painting section, the thickness of a paint can be applied the same amount for any application method whether it be by spraying, brushing or rolling. With a sprayer, it depends on the size of the tip that we use in the spray gun and how fast or slow we move as we spray. Edges of the trim, around windows and doors and gutters are usually applied by brush and we use a sprayer for the main body unless otherwise requested. We follow the instructions on the data sheets from the paint manufacturer to assure the proper thickness is applied for each coat. If you have questions about which paint manufacturer to use, we can assist with making our recommendations based on past experiences and performance. Feel free to ask us any questions or concerns as our goal is to leave our customers completely satisfied.
Like Our Services, Get a Free Estimate Today?
We do great and high quality work for people just like you. Come with us!