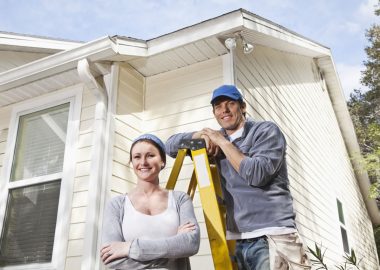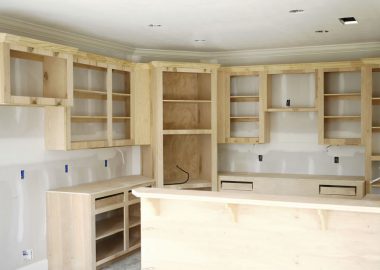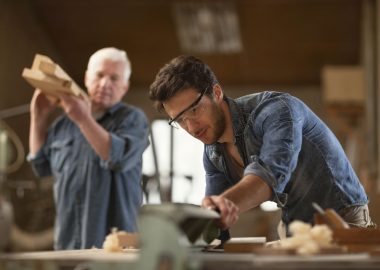 Home Repairs
Popovich Paint And Repairs specialize in home repairs and our technicians are fully trained and qualified to repair the majority of residential problems. In today's society, most home owners are keeping the property that they have and repairing or remodeling rather than trying to sell and move, which is where we come in! Over time, wood starts to rot, things start to break and they need fixed or replaced, which we are qualified to do. Even if you just want to replace some lighting or switches, maybe some appliances, or other parts of the home, we can fulfill your needs in these areas.
Exterior problems arise more than interior due to being exposed to the weather, such as window sills, door frames, trim or cornice and quite often, wood around the chimney. Trim tends to rot quite often due to the gutters not being cleaned out and water sitting in the gutters and running behind them instead of going through the down spouts. Water sitting on wood trim is the biggest problems that arise from rotting cornice.
With us being in Home Repairs, or others refer to us as a professional Handyman, we are called quite often for cleaning gutters and fixing areas that have been damaged due to clogged down spouts. Call us prior to having problems, let us clean out the gutters and do an inspection of your home for unforeseen problems that may arise. Our professional Handyman service will evaluate your situation and work up a proposal for your needs.
We can help you with the following services:
Like Our Services, Get a Free Estimate Today?
We do great and high quality work for people just like you. Come with us!