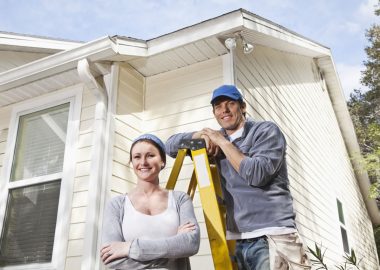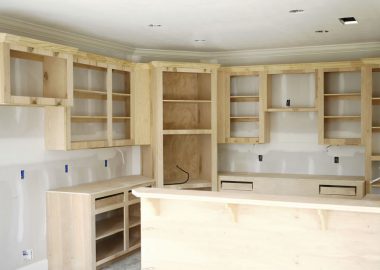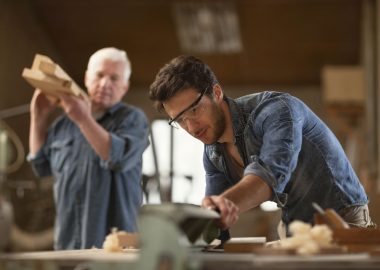 Remodeling
If you are looking to upgrade your home, add space, finish unfinished basements or other areas, or simply change some areas, then Popovich Paint And Repair can assist you with your needs. Remodeling of your home can add value as well as give you that new look that your looking for without having to move. With over 25 years of service, our quality trained craftsmen can deliver the results in a professional manner and work with the owners in scheduling as to not disrupt your normal routine anymore than possible. Call us today for that look that will give you years of enjoyment.
We can help you with the following services:
Like Our Services, Get a Free Estimate Today?
We do great and high quality work for people just like you. Come with us!