[fdropcap bg="#0000a2″ color="#ffffff"]Painting[/fdropcap]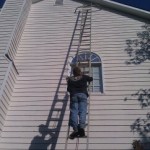 Painting of your home or business is a task which owners seldom want to do themselves, but it is a task that needs to be completed in order to maintain the life of the structure or foundation. Without a paint, stain or coating on a structure, the surface is prone to weather conditions which can cause rotting of wood, deterioration of block or other surfaces. For an in depth look at our painting services, just click  Painting (Interior or Exterior) at top.
[fdropcap bg="#fbd103″ color="#ffffff"]Handyman[/fdropcap]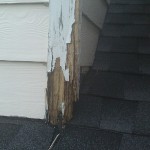 Home or Business repairs are a constant task which every owner must deal with on a regular basis to maintain property. Most people prolong repairs due to either lack of knowledge or procrastination, which in most cases, will cause the problem to increase. It is best to set up a maintenance program to keep your property in working order and maintained. For an in depth look at our repair services, just click on  Handyman.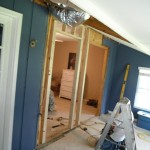 [fdropcap bg="#b70c0c" color="#ffffff"]Remodel[/fdropcap]Home or Business remodeling has become more popular over the past few years due to the fall in the housing market and fall in the economy. More and more people and/or property owners are looking to keep the property or business that they have, which has led to remodeling the property that they have rather than trying to sell and relocate. For an in depth look at our remodeling services, click on Remodeling.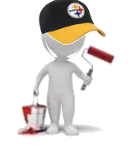 by using our Contact Page or calling us at 770-374-9122