What We Do
Popovich Paint And Repair offers a wide variety of services for your home or business. We have 25+ years of service in the industry for painting, home repairs and remodeling and should be your choice when it comes to your home and property. We not only do professional work, but believe in treating everyone fairly, honestly, courteously, and building a long lasting working relationship for years to come, being recognized as your source for home improvements.
Our experienced techPainted Housenicians make sure that your project is completed in a timely manner, smoothly and efficiently. We will arrive on time, do what we say we are going to do and when we said we will do it. If a schedule needs to change due to some unforeseen circumstances, you will be notified immediately and we are always just a phone call away. For honest and trustworthy workmanship, call Popovich Paint And Repair today and schedule your dreams.
As Painting Contractors, we can assist you with all your painting needs for interior and exterior. Our Handyman Services can assist you with all your replacements, upgrades, or modernizations. Our Remodeling Professionals will listen to your needs and transform your remodeling into your dreams. We care about our clients and want you to be satisfied.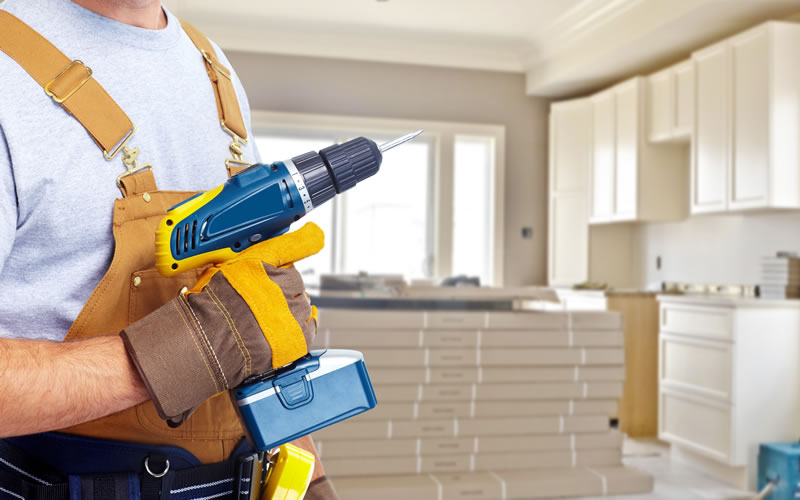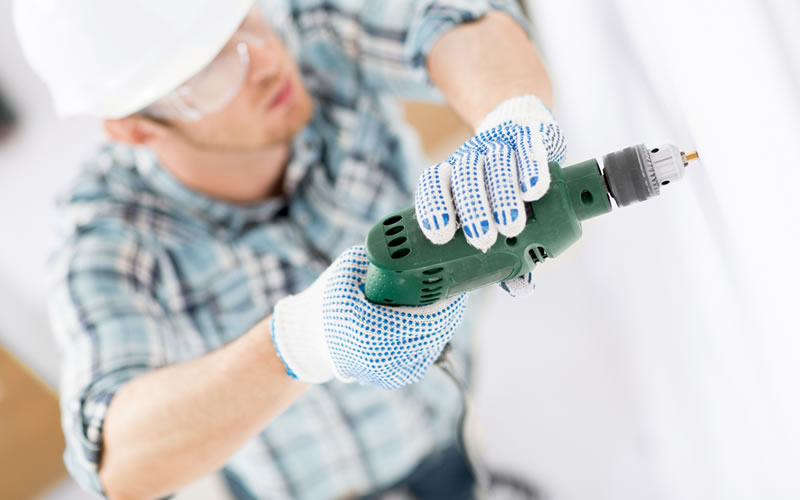 About Paint
Paint is mostly used to color, coat, protect, or create designs on items or substrates and is a composition of mastic, Liquefiable, or any liquid which becomes a solid film once dried. Paint comes in different sheens, such as flat, matte, eggshell, satin, semi-gloss, gloss, or high gloss.
Flat interior paints are normally used in common areas with high ceilings or long walls for better touch up abilities. A matte finish has just a slight sheen and usually touches up fairly well and leaves a nicer finish. An eggshell sheen has an angular sheen, provides more washability and durability, depending on the grade of paint used. The lower end paints have an eggshell finish as well, but are used mostly in apartment or rental type structures. In a business or your personal home, the higher end eggshell is more common. Some people like to use the satin finish, but has a bit more sheen than the eggshell and can show more defects in the walls due to reflection of light. Semi-gloss, gloss, and high gloss are typically used for trim, doors, shutters, mantles, bookshelves, and other areas besides the main walls. Commercial areas often use semi-gloss on the walls and it is fairly common since it is usually high traffic areas and not a residential living space.
Exterior paints usually comes in a flat, satin, semi-gloss, gloss and high gloss. Typically, the flat or satin are used on most siding substrates and the higher sheens are used on the trim and doors. Stucco is typically flat due to the roughness of the texture.
Professional HandyMan
From exhaust fan assessment to reviewing attic space and cleaning refrigerator coils to give you a safe life.
Open MON - SAT
If you are in emergency situation, please do not worry. We provide MON – SAT service. Whenever you call, we service you.
Affordable Price
We do more than a renovation service- we check for glitches that need attention to keep you safe and save your money.
Our Team
We have high quality handmen who are equiped with the latest tools.

"Contact Popovich Paint and Repair for Interior Painting"
or Exterior Painting, Handyman Services or Remodeling by using our Contact Page or calling us at 770-374-9122
Like Our Services, Get a Free Estimate Today?
We do great and high quality work for people just like you. Come with us!